Vincent Tattini
Lawyer – Founder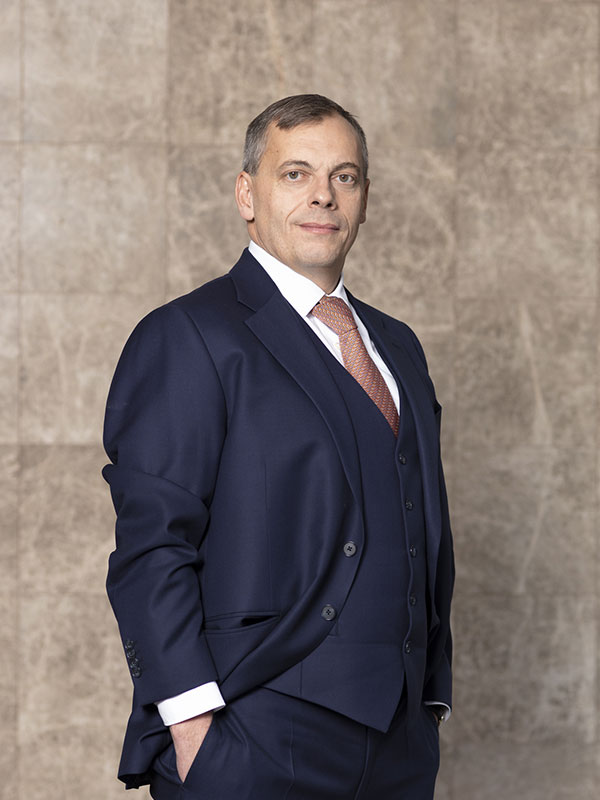 Watt Law Sàrl
Route de Malagnou 6
Case postale 441
1211 Genève 12 - Suisse
Biography
Vincent Tattini founded Watt law in 2016.
Specialized in acquisition, merger and financing transactions, both Swiss and cross-border, as well as in business law, Mr. Vincent Tattini avails his expertise and strategic vision to the service of companies and their managers.
Thanks to his strategic vision and legal expertise, Mr. Tattini coordinates the development of business activities while securing operations, therefore, contributes to the creation of value at all stages of the life of your company.
Prior to founding Watt law, Vincent Tattini worked as a senior associate at Lalive (2007-2016). Previously, he was in charge, as project manager, of the reform of the judicial organization of the canton of Neuchâtel (2004-2007). A scientific collaborator at the University of Neuchâtel (2000-2001), he was the ad interim director of the e-voting department of the Federal Chancellery (2001-2002). Mr. Tattini holds a law degree from the University of Neuchâtel obtained in 2000. He was admitted to the bar in 2004.
Perfectly mastering the challenges and keys of digital transformation, Vincent Tattini integrates this process into all his activities.
In addition to his activity as a lawyer, the founder of the firm has also assisted the Board of the SWISS BOARD INSTITUTE FOUNDATION for the annual organization of the BOARD OF DIRECTORS DAY – in partnership with the University of Geneva, the GSEM department (Geneva School of Economics and Management), imD and Le Temps – from 2012 to 2020.
Entrepreneur at heart, Me Vincent Tattini founded, in 2017, 1it4u Sàrl, IT Services for SMEs and Watt Apex SA, Legal Department as a Service Legaleague, as well as AIRTECHS Sàrl.
Watt law is the result of a resolutely determined and creative mind. Mr. Vincent Tattini is driven by the same thirst for entrepreneurship and takes up the same challenges daily as his clients.