Tara Henzi
Lawyer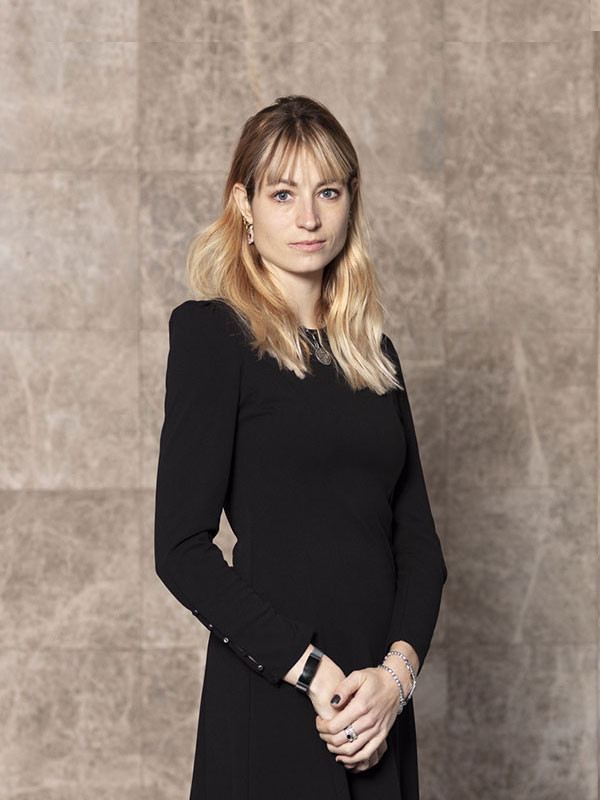 Watt Law Sàrl
1211 Genève 12 - Switzerland
Biography
Tara Henzi joined Watt law in November 2022. Her main activities include corporate and contract law as well as civil and criminal litigation.
Before joining the Watt law team, Tara Henzi completed her two-year legal internship in a law firm in Lausanne where she was mainly active in family, tenancy and labor law. She then worked as an associate with Dini&Lardi, where she was active in many areas of law, particularly civil and criminal.
Tara Henzi obtained her bar exam in February 2021. She also holds a Bachelor's degree in law (2015), a Master's degree in law (2017) from the University of Geneva. During her studies, Tara Henzi also completed a university exchange for a year at the Humboldt Universität in Berlin.