Antonina Demurtas Horner
Lawyer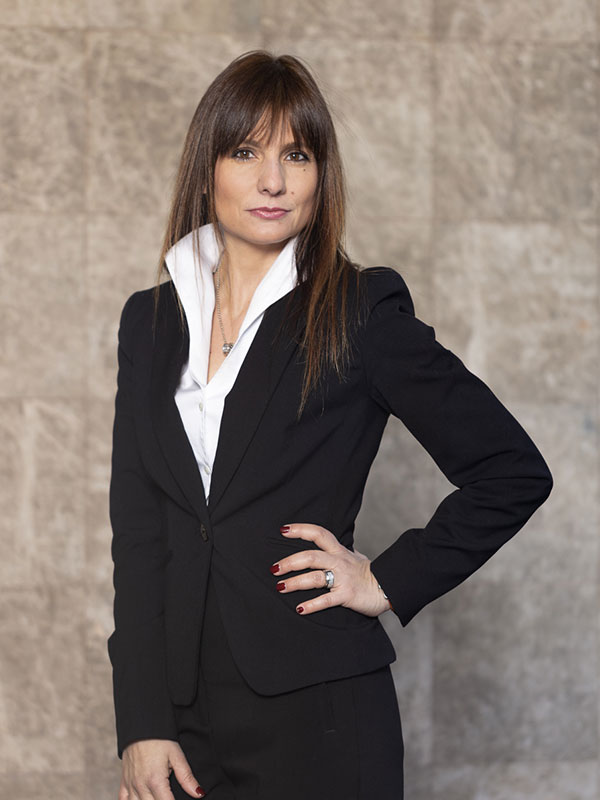 Watt Law Sàrl
1211 Genève 12 - Suisse
Biography
After obtaining a master's degree in law in 2002 and a bar admission in 2004, Me Antonina Demurtas Horner practiced, after her legal internship, for five years in a law firm in Geneva before joining, in 2009, the Court of First Instance of the Canton of Geneva, for ten years, as an expert clerk-lawyer and to acquire a management position within the Judiciary, as an expert responsible for the legal framework of the registry .
With the benefit of a certificate attesting to her ability to exercise a position of titular magistrate, Me Antonina Demurtas Horner has a very complete vision of the functioning of the Judiciary.
Me Antonina Demurtas Horner also has skills in the field of education. As such, she provided training at the Haute Ecole de Gestion, in Neuchâtel, as part of the CAS in criminal judicial administration.
Since her return to the Bar in 2019, Me Antonina Demurtas Horner has practiced mainly in legal litigation in civil, administrative and criminal matters, as well as in the field of contract law, real estate law, debt collection law, banking law, as well as than company law.
It is for the benefit of these experiences that Me Antonina Demurtas Horner joined Watt law in March 2022.
At the same time, Me Antonina Demurtas Horner has been pursuing, since January 2022, training with a view to acquiring the title of FSA mediator.