Diana Ossmann
Lawyer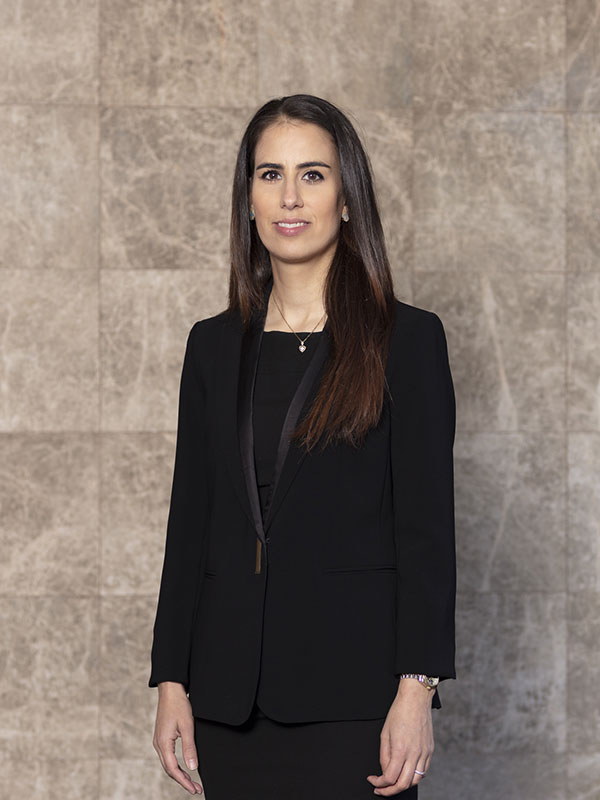 Watt Law Sàrl
Route de Malagnou 6
Case postale 441
1211 Genève 12 - Suisse
Biography
Diana Ossmann joined Watt law in August 2017. Company and contract law, real estate law, as well as judicial litigation in civil and administrative matters are part of her main activity.
Before joining the firm, Diana Ossmann had completed her two-year legal internship at Barth & Patek, where she was active in many areas of law, including civil and administrative law.
Diana Ossmann was admitted to the bar in March 2017. She also holds a Bachelor of Laws (2012), a master's degree in Civil and Criminal Law (2014), a Certificate in Transnational Law (2014) and a Certificate of Specialization in Avocature (2014).